Managed Services & Support
BPX Technologies provides superior services and consulting in management and quality process to the client community. Leveraging our senior staff of certified Project Managers, Trainers, and Auditors, we can amplify your delivery and assist you in planning and execution of even the most complicated and difficult projects and programs.
Our management and consultants have demonstrated excellence in past efforts with



Defense Contract Management Agency

US Food and Drug Administration (FDA)

US Department of Homeland Security

US Department of Education
Documentation and Project Planning Services
DOCUMENTATION, DOCUMENT CONTROL AND RECORDS CONTROL
The purpose of this process is to ensure that all pro­cesses that shall be implemented under the appropri­ate Standard(s) is/are documented and accountable.
CONFIGURATION MANAGEMENT
The purpose of Configuration Management (CM)
is to establish and maintain the integrity of work products using configuration identification, configuration control, configuration status accounting, and configuration audits.
PROJECT PLANNING
The purpose of Project Planning (PP) is to establish and maintain plans that define project activities.
DECISION ANALYSIS ANO RESOLUTION
The purpose of Decision Analysis and Resolution
(DAR) is to analyze possible decisions using a formal evaluation process that evaluates identified alterna­tives against established criteria.
CAUSAL ANALYSIS RESOLUTION
The purpose of Causal Analysis and Resolution (CAR) is to identify causes of selected outcomes and take action to improve process performance.
OTHER SERVICES
IT System Security Support, Cyber Security Support, FedRAMP 3PAO Related Services, Earned Value Management Services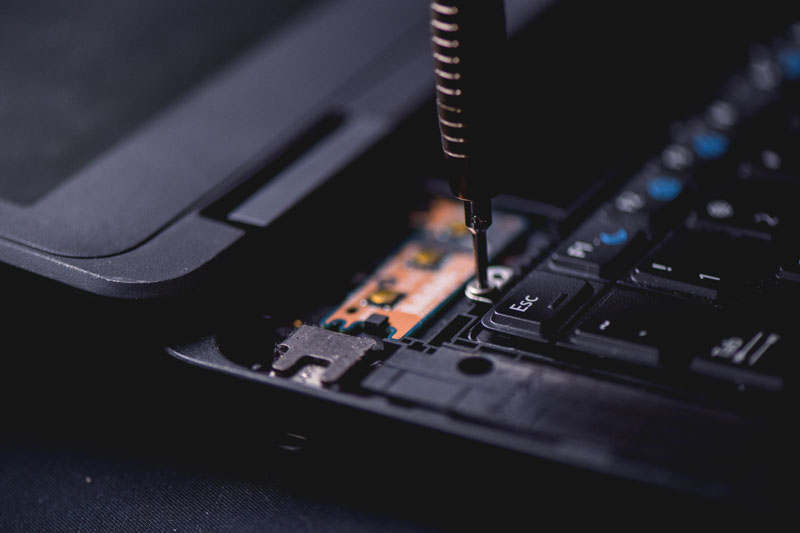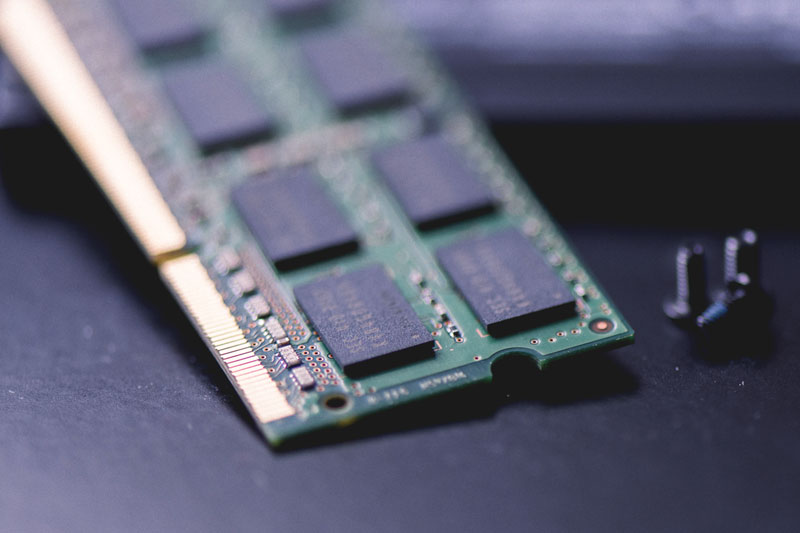 Project Management Office (PMO) Support Services
REQUIREMENTS MANAGEMENT
The purpose of Requirements Management (REOM) is to manage requirements of the project's products and prod­uct components and to ensure alignment between those requirements and the project's plans and work products.
REQUIREMENTS DEVELOPMENT ENGINEERING
The purpose of requirements Development (RD) is to elicit, analyze, and establish custom1er, product, and product component requirements.
RISK MANAGEMENT
The purpose of Risk Management (RSKM) is to identify potential problems before they occur so that risk handling activities can be planned and invoked as needed across the life of the product or project to mitigate adverse impacts on achieving objectives.
PROJECT MONITORING ANO CONTROL
The purpose of Project Monitoring and Control (PMC) is to provide an understanding of the project's progress so that appropriate corrective actions can be taken when the project's performance deviates significantly from the plan.
VERIFICATION
The purpose of Verification (VIER) is to ensure that se­lected work products meet their specified requirements.
VALIDATION
The purpose of Validation (VAL) is to demonstrate that a product or product component fulfills its intended use when placed in its intended environment.
Qualitative Measurements & Process Improvement Services
MEASUREMENT & ANALYSIS
The purpose of Measurement and Analysis (MA) is to develop and sustain a measurement capability used to support management information needs.
PROCESS & PRODUCT QUALIT Y ASSURANCE
The purpose of Process and Product Quality Assur­ance (PPOA) is to provide staff and management with objective insight into processes and associated work products.
ORGANIZATIONAL PROCESS PERFORMANCE
The purpose of Organizational Process Performance
(OPP) is to establish and maintain a quantitative under­standing of the performance of selected processes in the organization's set of standard processes in support of achieving quality and process performance objectives.
QUANTITATIVE PROJECT MANAGEMENT
The purpose of Quantitative Project Management
(OPM) is to quantitatively manage the project to achieve the project's established quality and process performance objectives.
PRODUCT INTEGRATION
The purpose of Product Integration (Pl) is to assem­ble the product from the product components, ensure that the product, as integrated, behaves properly
(i.e., possesses the required functionality and quality attributes), and deliver the product.
SERVICE DELIVERY MANAGEMENT SUPPORT
The purpose of this process area is to make sure that services delivered are accountable per the established policies and Procedures and are verified through suitable Measurements.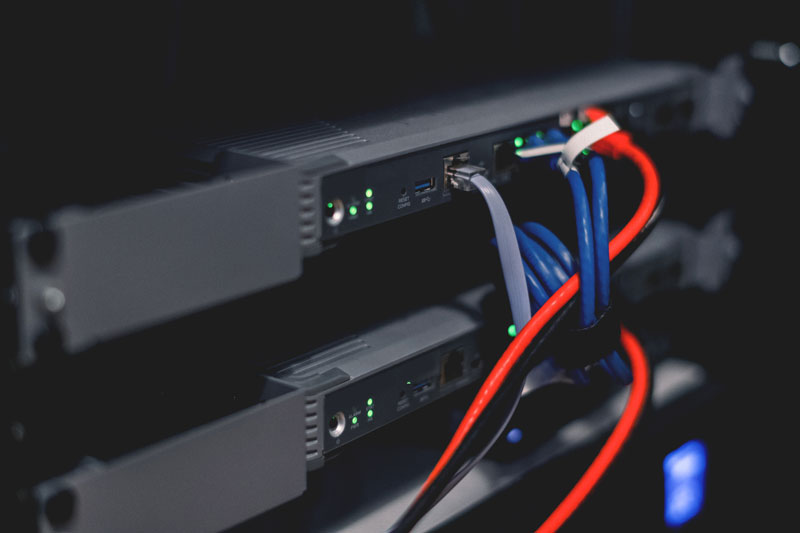 Office
12020 Sunrise Valley Drive.
Suite 100 – Room #129
Reston, VA 20191
Hours
M-F: 8am – 5pm
S-S: Closed